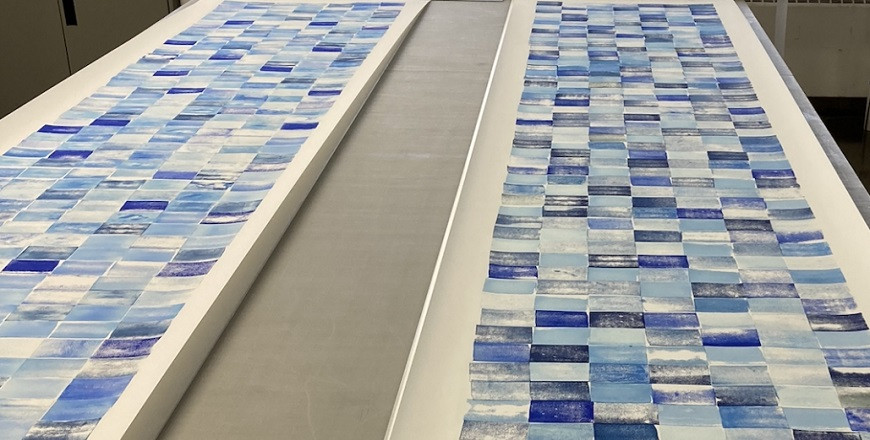 Get involved
February 9, 2023
Myre/Williams Artist Talk and Exhibition Reflection
In conjunction with the theme What if, the SPACE team invites you to a joint Artist Talk by artists Nadia Myre (Kitigan Zibi) and Nico Williams (Aamjiwnaang). Myre and Williams, a former teacher/student duo, currently have an exhibition at the Warren G. Flowers Art Gallery at Dawson College.
You are also invited to visit the exhibition Filiations on your own time before or after the Artist Talk.
This activity is for SPACE students who are interested in writing a reflective response about the Artist Talk and the exhibition for additional credit. Click "Get Involved" for more information.