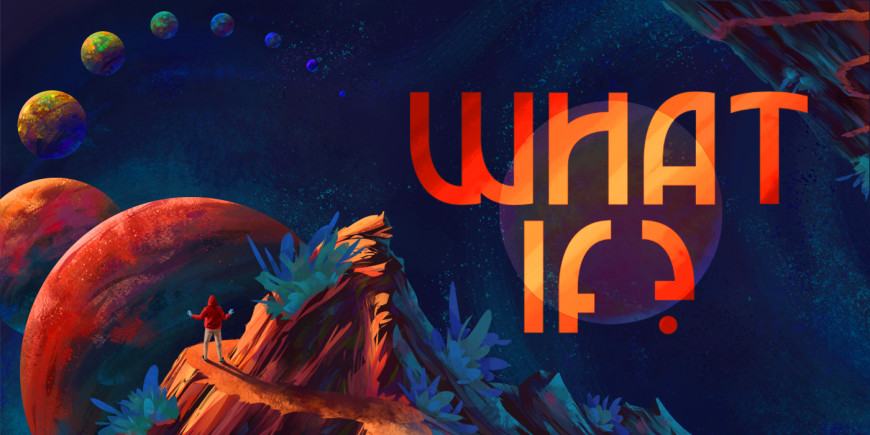 Get involved
November 2, 2022
SPACE Writing Contest Workshop
Please note: The workshop will take place in Room 3F.37.
WHAT IF you were to submit your writing to the upcoming SPACE writing contest—deadline Dec. 18? WHAT IF you wanted to learn more about the contest first? WHAT IF you could get some tips on how to improve your submission? WHAT IF you are wondering how to relate your submission to the arts, sciences and this year's theme: WHAT IF?
Explore all these WHAT IF? questions and receive feedback and support for your submission.
Sign up for this workshop taking place on Friday, November 18th from 2:30 to 3:45 p.m. in Room 3F.37 by clicking on the "Get Inovlved" button.