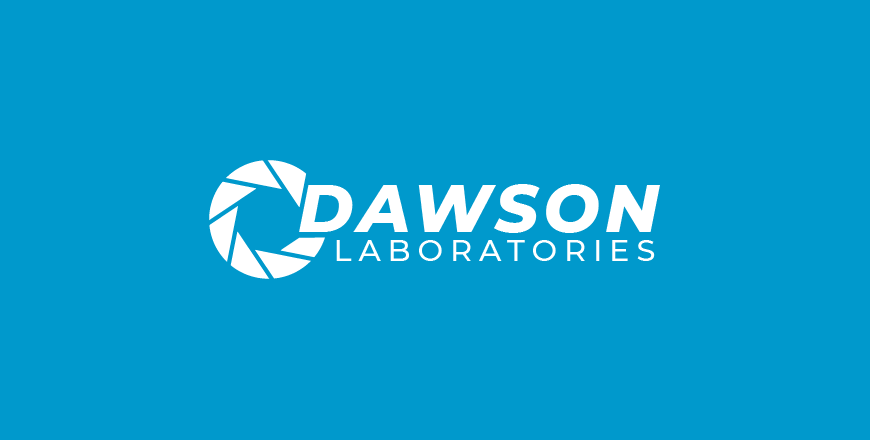 Get involved
October 20, 2021
Dawson Robotics
Are you interested in exploring the world of robotics? Join the Dawson Robotics team!
The team will be building a robot to compete in the CRC Arcanum 2022 Robotics Competition. There are many exciting aspects to this year's challenge for students who want to get involved including, but not limited to:

-robot design and construction
-programming
-design and construction of a large kiosk
-scripting, filming and producing video
-website design
There are a variety of different roles and tasks needed for the team. While some experience with robotics would be an asset, it is definitely not a requirement. The team is open to anyone who is interested!