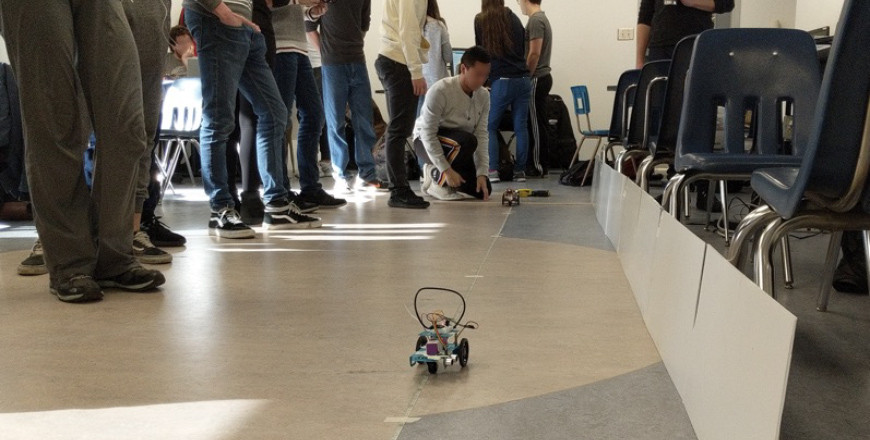 Get involved
November 14, 2023
Arduino Workshops
In a first workshop students will be introduced to the basics of the Arduino platform for STEAM projects. Opportunities for internships on an application basis for the Winter 2024 will also be announced. The workshop is meant to bring awareness to the ease of getting started with the Arduino platform for applications to creative and technical projects and to stimulate interest.

Details: Friday, December 1, 2:30-5:15 in Room 7A.2 Postponed due to illness. If you are interested in participating in the workshops in January please click on "Get Involved" and complete the form at the bottom of the page.

No experience needed! Learn more by clicking "Get Involved".