In association with the 9th annual ScienceFest, students from various programs were invited to submit photographs to the 2023 ScienceFest/SPACE Photography contest and explore their interpretations of the theme, WHAT IF? The winning photographs were selected by a panel of expert jury members composed of Nadim Boukhira, veteran physics professor at Dawson College, musician, martial artist and photographer (certified by Dawson's CTD); Paul Duarte, physics professor; and Katarzyna Wolfson, anthropology professor and professional photographer.
The photographs were displayed during SPACEweek which took place over the first week of May. Visitors to the SPACE showcase were encouraged to cast their vote for the Peoples' Choice award.
The grand prize winner was Nafiseh Sarhangpour Kafrani with her photograph titled What if you unbend the light? The photograph also received the most votes for the peoples' choice award.
Honourable mentions were awarded to Alhasan Shnoot for Inkpots on the Moon and Fran Stephens for Living Through a Lens.
---
Grand Prize Winner: What if you unbend the light? by Nafiseh Sarhangpour Kafrani (Electronics Engineering Technology, 2nd Year)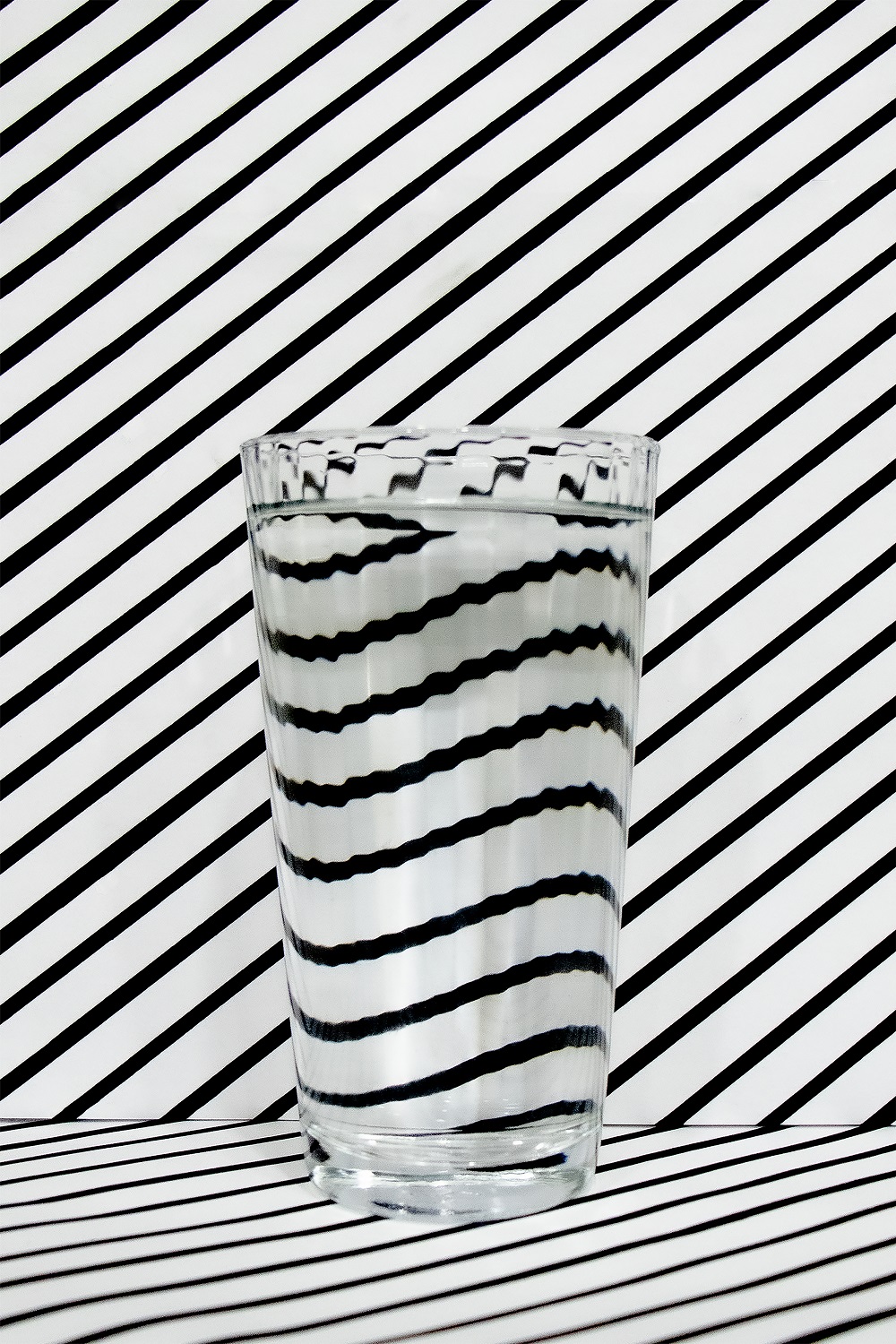 The piece depicts the bending of light. When light passes through the surface of water at an angle, it undergoes refraction, causing the reflected image to appear distorted.
Truth is often shrouded by various illusions that aim to mislead us. However, it is crucial that we remain steadfast in our pursuit of the truth and not be deceived by false perceptions. We must keep relying on our intuition and critical thinking to separate fact from fiction. Let us not succumb to illusions but rather, let us embrace the pursuit of truth with an unwavering spirit. Unbend the light!
---
Honourable Mention: Inkpots on the Moon by Alhasan Shnoot (Pure and Applied Sciences, 1st Year)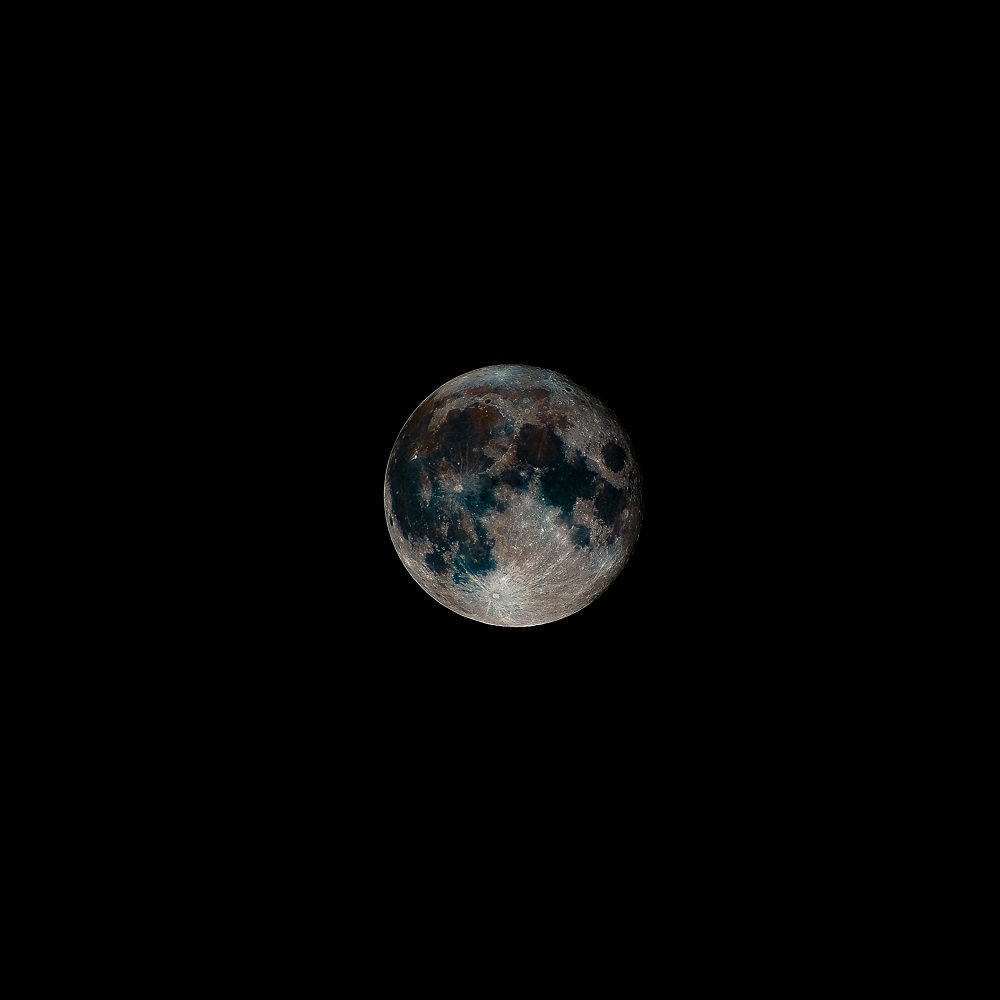 A stack of ~80 images of a full moon shot with a used 70-300mm lens, all shot from a front yard. When so many images are stacked, post-production may reveal the beautiful colors of the moon, which may suggest rich deposits of Titanium on the lunar surface. Such colors however are not seen from earth mainly due to distance.
---
Honourable Mention: Living Through a Lens by Fran Stephens (Environmental Science, 2nd Year)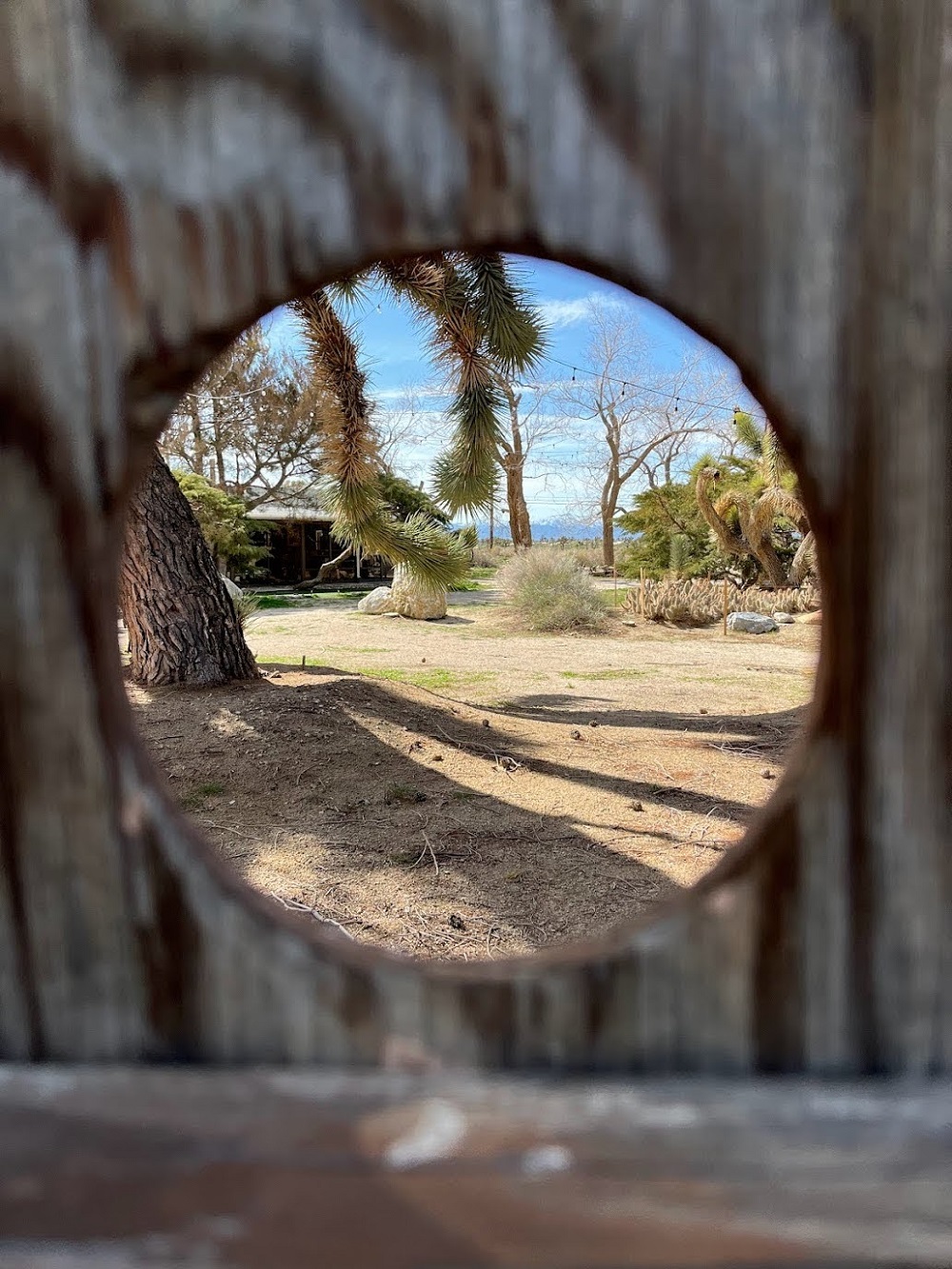 I'm plugged in. I'm alive. Am I though?
I see my reality through the machine's lens.
I'm aware of my surroundings, but I'm a stranger to my own body.
Everything is unnatural. How can it feel so real?

It has been proven that artificial intelligence is possible, but what if we had artificial life?