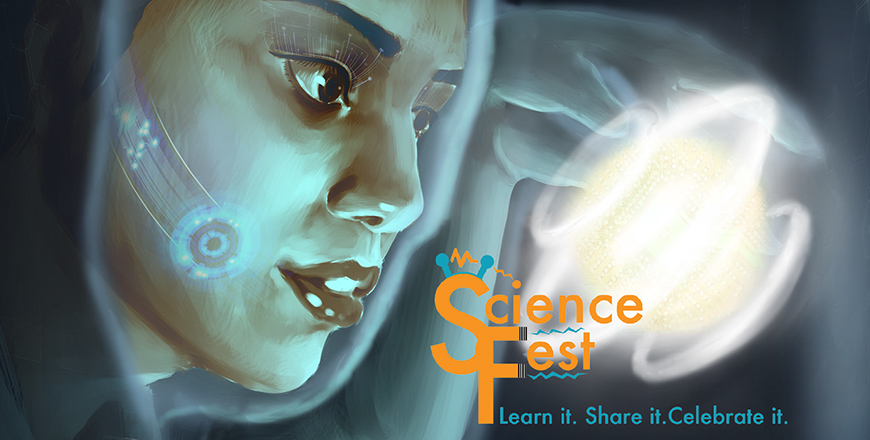 Get involved
January 31, 2023
ScienceFest 2023 Photography Contest
The camera—the intricate interplay of lenses, sensors, and processors. It immortalizes our moments, it drives us to think about colours, shadows, composition. It shapes our social life. It is a tool for art. It is indispensable and omnipresent. But what if the camera could teach us about our world? What if a picture were more than a collection of objects and spaces, but an insight into the fabric of the universe? What if the camera could reveal the hidden? What if the camera could be a tool for science?
As part of the 9th annual ScienceFest conference, and inspired by the SPACE theme of What if?, students in all programs are invited to interpret this theme through photography.
You can view last year's winners and honourable mentions here.
The deadline to submit has been extended to Friday, April 21, 2023!