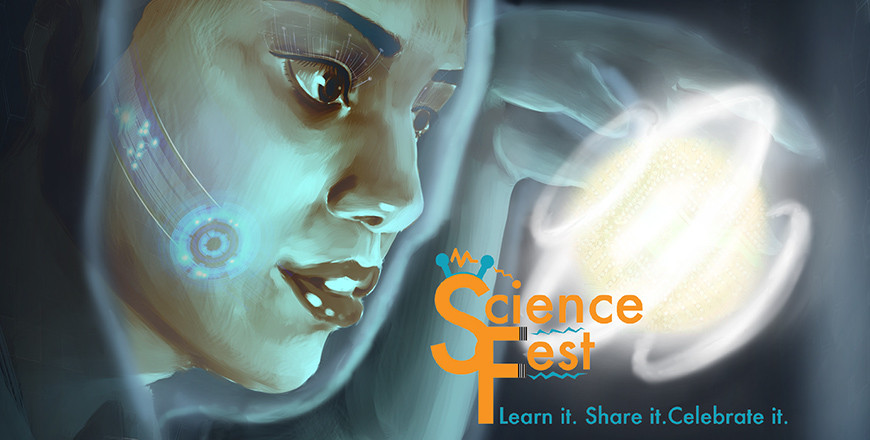 Get involved
January 18, 2022
ScienceFest 2022 Photography Contest
The deadline to submit your photo and description has been extended to 5:00 p.m., Wednesday, April 27, 2022 !
What does it mean to capture INTERSECTIONS with a camera, and what does it mean to do it in the context of science? As part of the 8th annual ScienceFest conference, and inspired by the SPACE theme of Intersections, students in all programs are invited to interpret this theme through photography.
See the winners and entries from the 2020 competition here where students explored their interpretations of the SPACE 2019/20 theme, Technique.