The City: Intersections of Text and Place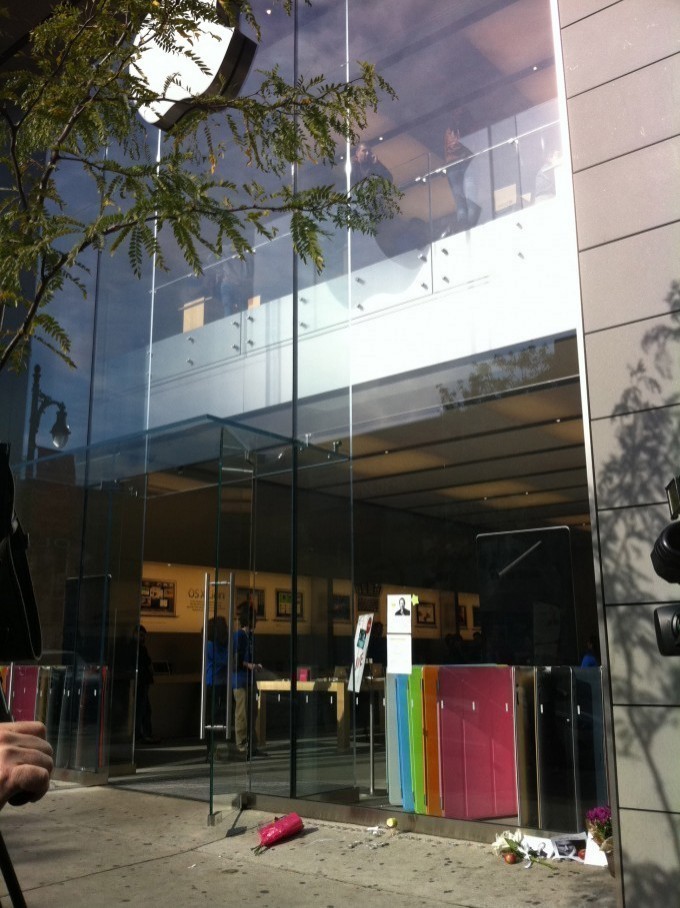 As an English teacher at Dawson, I developed the following blog for a literature course that explores issues pertaining to urban living. One of the nice things about the blog is that students feel free to express their own views about the city--sometimes even anonymously or under pseudonyms--without the constraints of the more academic writing they do in the course. Students are also able to share their ideas with each other through the blog.
Representations of the city are often a way in literature of thinking about sustainability, culture, place and identity. The city is a rich topic for exploration, whether viewed literally or as metaphor, and I encourage you to check out what some of your fellow students are exploring. Below is a word about the blog from one of the students in the course, as well as a sample entry from the blog. Enjoy!
*
In this time where social network sites like Twitter and Facebook are all the rave, blogs have also made their way to the top. I often read blogs about Montreal-living, fashion blogs and random blogs about people who feel the need to share their stories. Blogs can make you see into another life and imagine what it could be like if you were that person. Our blog, The City: Intersections of Text and Place, is a new way of spreading ideas about our urban culture and city. Any item related to the word 'city' can be posted and explained there. What makes the blog interesting is also the fact that you can releate to what others think our city is. Sometimes we learn new interesting and exciting facts, such as in an entry about Piknic Electronique, an event that takes place in Montreal from May to October. The blog is an easy way to communicate your thoughts about what makes your city your city. I encourage other students to check it out or even write a little something on the blog!
Here is a sample of what you'll find on the blog:
One man, with exceptionally innovative skills, millions of dollars and a cutting-edge vision of technology… Who could this be? Yes, the renowned Steve Jobs. Earlier today, I took a walk to the Apple store on Saint-Catherine and absorbed the grand reality of what was once a mere thought in Jobs' mind so many years ago.
I snapped a picture of my view of his tribute and although the picture was taken at 10:15 am, I realized other people had also taken time to pay their respects to Steve Jobs. Messages that read "You revolutionized my world and life," and "You are my source of inspiration," along with apples, flowers, candles and images of him were all posted and laid outside the windows of the store to pay homage to his life.
Even in our dismay at his loss, we do not realize the impact that his company has had on our lives. Apple has become ubiquitous in the 21st century, one of the greatest and innovative companies to have succeeded so quickly. Our culture has come to depend on its products, which have influenced the development of cities and new culture.
As the sun brightens on one of the most renowned stores of the 21st century, I commemorate one of the world's most innovative and inspiring people of our time. May you rest in peace, Steve Jobs.
For further reading, check out the article written by The Gazette's TechnoCité: Apple's Steve Jobs mourned in Montreal, an inspiring and realistic piece containing photos of the Apple store throughout the day and multiple interviews.