Life is like water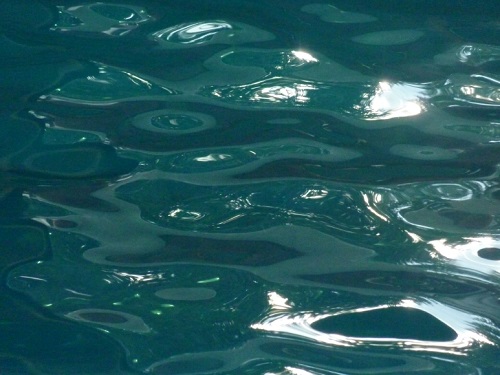 Life is like water
Whether it's the ocean or a river
It's cold dark and blue
It can sometimes be a storm
But it helps us transform
We can never control how we ever feel, and sometimes
That's good. Showing how we truly
Feel, makes us be the best version of us
All the chaos we go through when there's a storm,
With time tidal waves settle
You are adjusting to the things you
Love and hate
Water can be slow and warm, as the sun hits
And it reminds you when you were kids
Making promises to protect one and other
As you grow, your waves get bigger, you realize you are
Important
You admire yourself, you are different.
Some may be scared of you
As you grow, you help others. As you rise, you form
Different shapes
All your waves are mismatched.
As you try to go higher to reach the ones you love
To help, you fall
Water gives hope
All the plants, human, animal grow, and you help.
Like water there are things you can't control
You just have to go with the flow
Life is like water, hectic, free, hard, lose, but you just
Need to find your flow
With the Waves
Photograph "blue water texture" by ErrorTribune is licensed under CC BY-SA 2.0.