August 20, 2014
The TRANS— Exhibition
A dynamic aspect of SPACE's activities each year is the annual theme-based exhibition that is mounted in the Warren G. Flowers Gallery of Dawson College. The theme for the 2014-2015 academic year is TRANS—. Those who wish to express themselves in an exhibition context and in relation to this theme submitted work for consideration. Items that have been accepted for exhibition have been published in an exhibition catalogue (to view, click on the "VIEW CATALOGUE" button to the left).
The TRANS— exhibition features writing, notes, speculations, diagrams, artifacts, electronics, artworks, sculptures, videos, and photos. Opening night is Thursday March 26 from 5:30 to 7:00 pm, and the show will run from March 27, 2015 to April 16, 2015 (9:00 am to 9:00 pm, closed on the weekends).
The exhibition has a virtual presence here and also extends to other links soon to be provided below. The purpose of this exhibition is to challenge, enlighten, inspire and engage participants and viewers alike from a range of disciplines.
For examples from the three previous years, check out The Human Body Exhibition catalogue by clicking here, the Transforming Futures Exhibition catalogue by clicking here or the Collisions Exhibition catalogue by clicking here.
---
Grand Opening photos from March 26, 2015 by Antonio Perez, photography student at Dawson College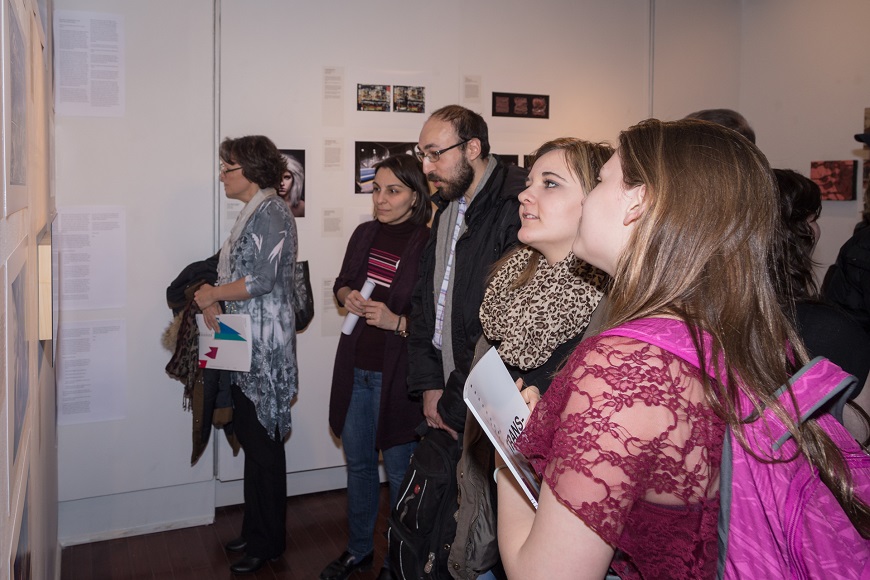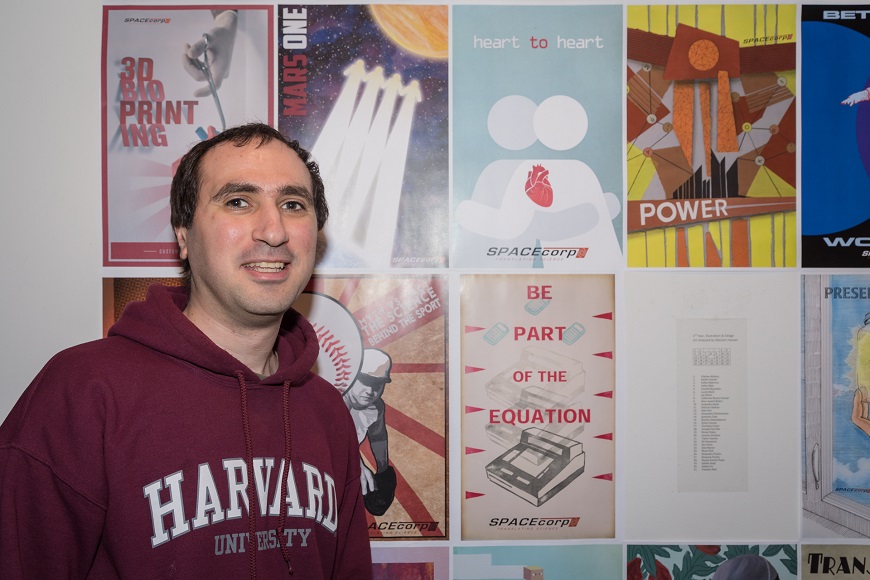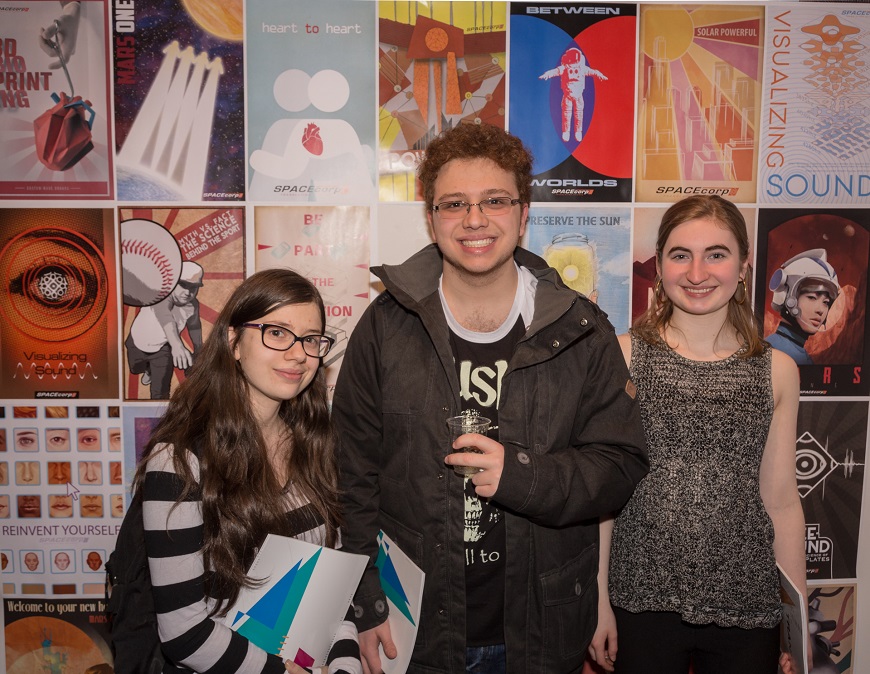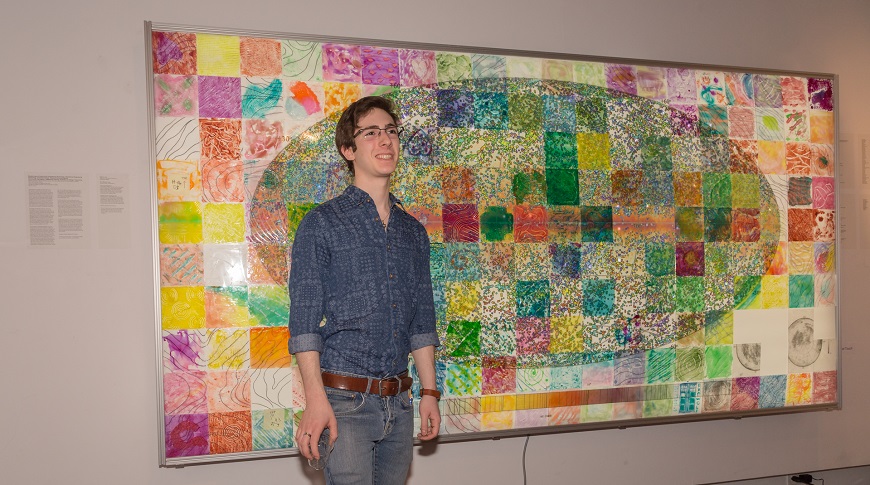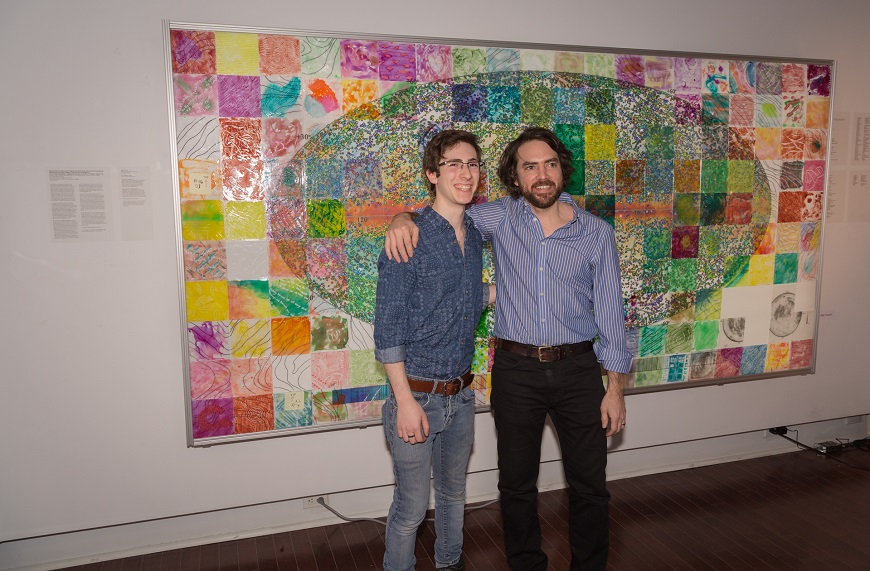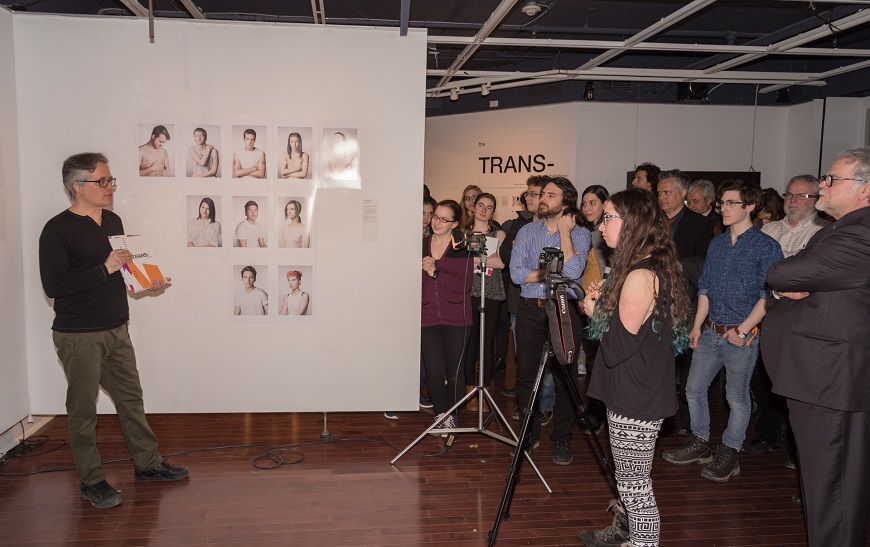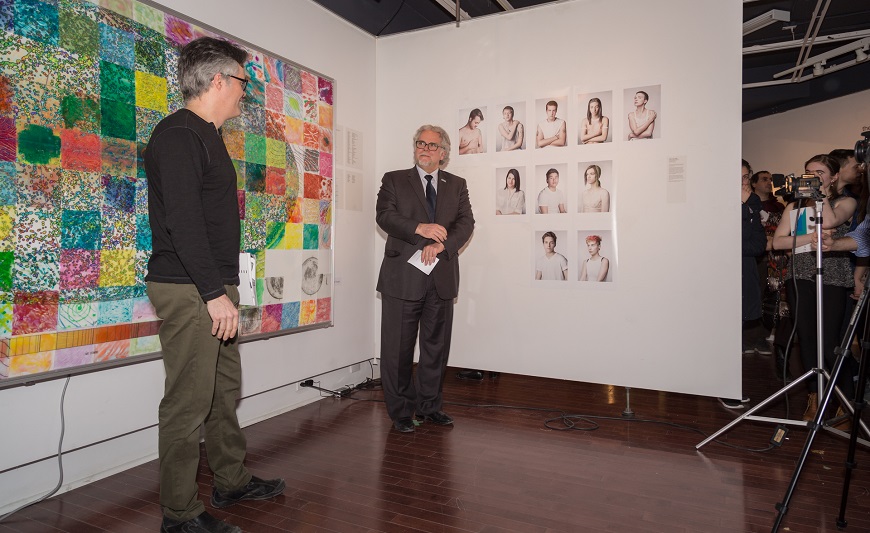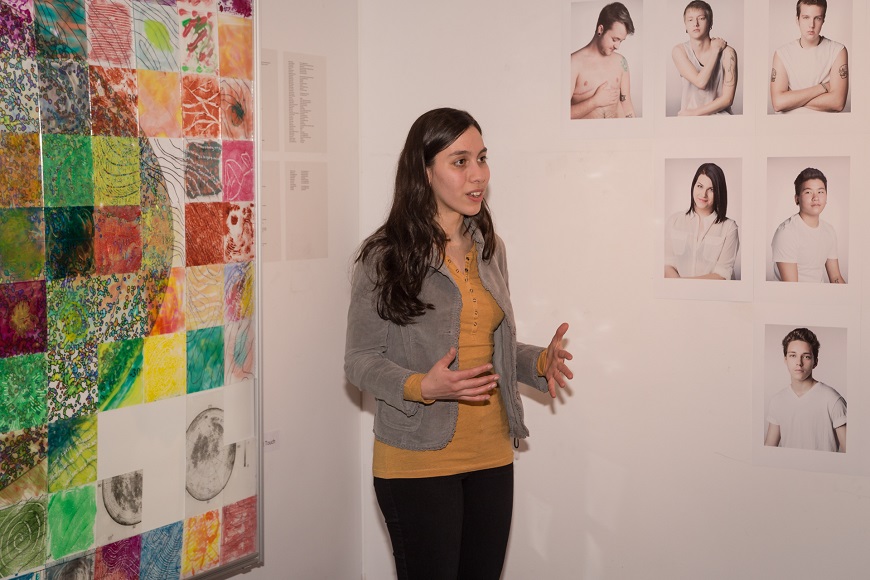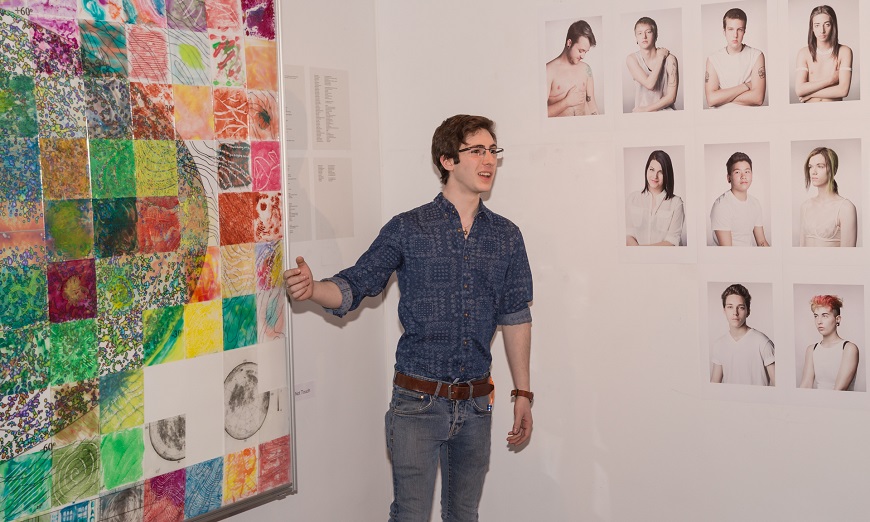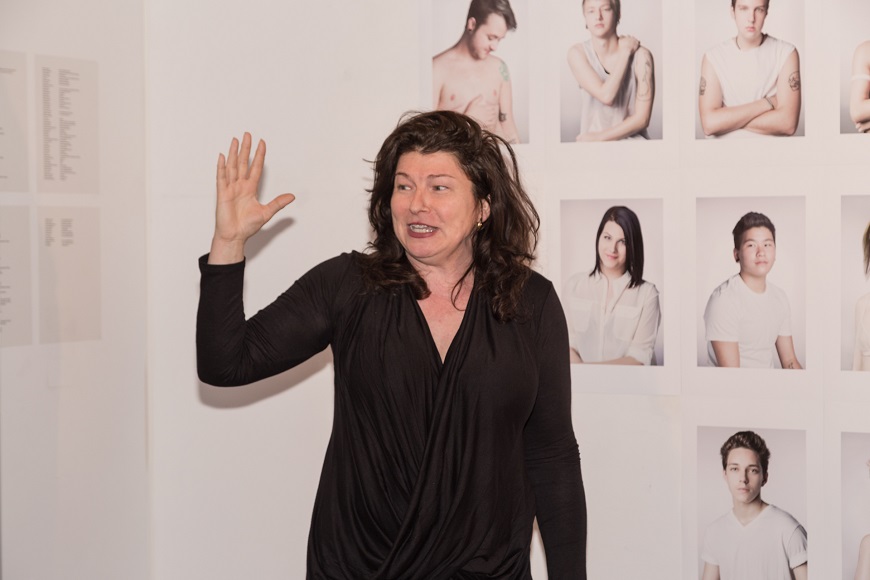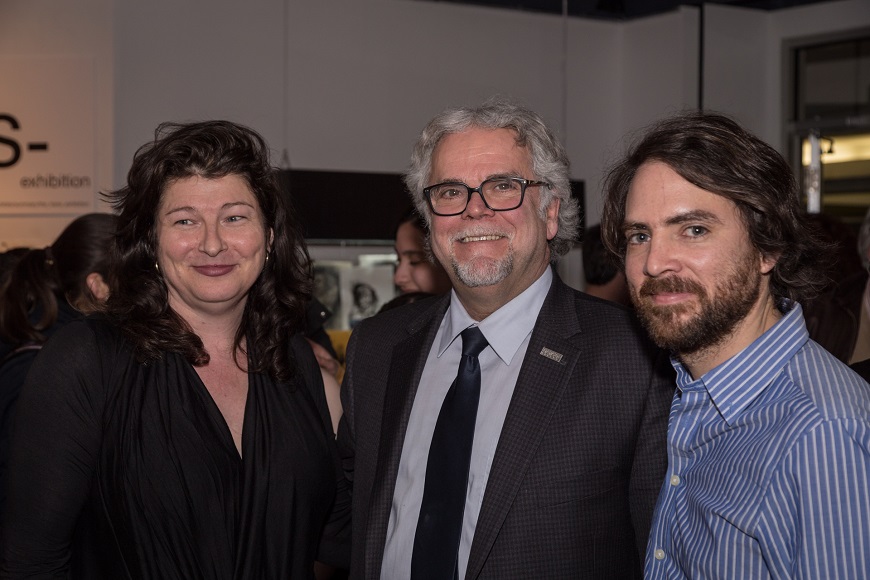 ---
Grand Opening photos from March 26, 2015 by Kayla Incollingo, photography student at Dawson College