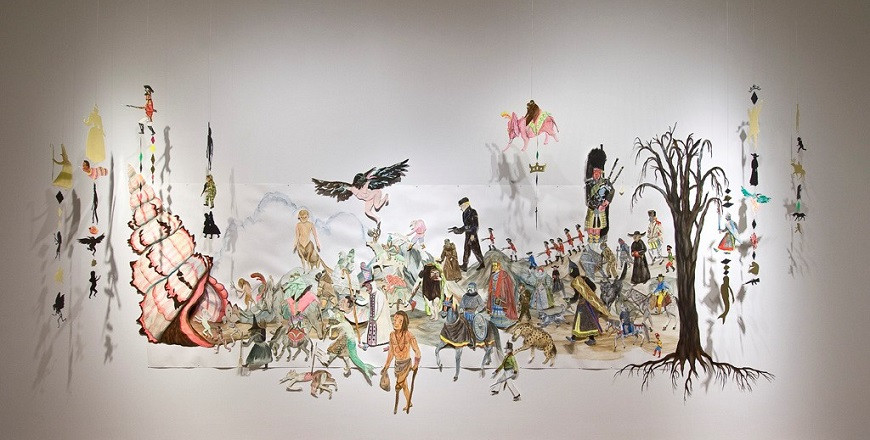 Get involved
September 22, 2022
Museum Research with Outings
Participate in research on museum outings.
There are three museum visits planned over the next two months: September 30, October 28, and November 25, 2022 (Fridays). The visits will take place between 15h00 and 17h00. Prior to each visit you will be asked to fill out a questionnaire about your visit.
This activity is open to science students. Please note, you must be available to attend all three visits.
Image: Shary Boyle artwork