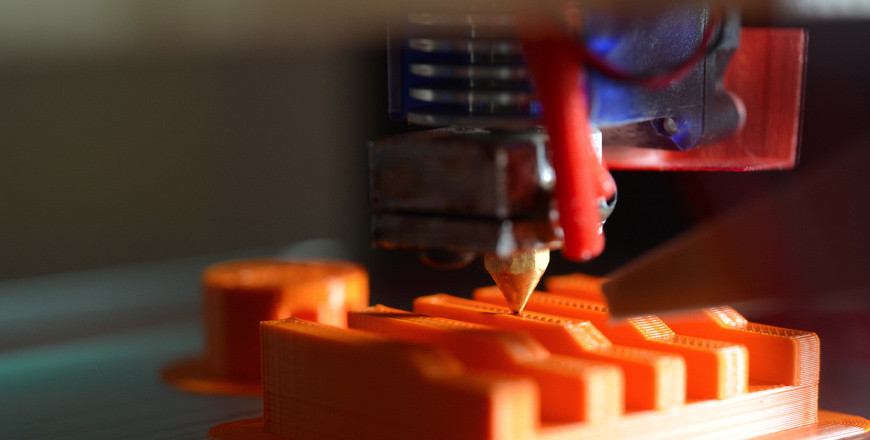 Get involved
April 27, 2023
3D Design and Print Your First Widget
In this workshop, participants will be guided through the basics of CAD design and then create their own object ("widget") for printing. Outcomes will be displayed at SPACEweek and participants can claim their object as a momento of the experience. No prior knowledge necessary!
Details: Monday May 1 from 4:00-5:30PM in room -2H.14 (Mechanical Engineering Technology Classroom Lab)
Click "Get Involved" to register.