Addressing glitches via Political Action
Illustrated by Angeline Bandong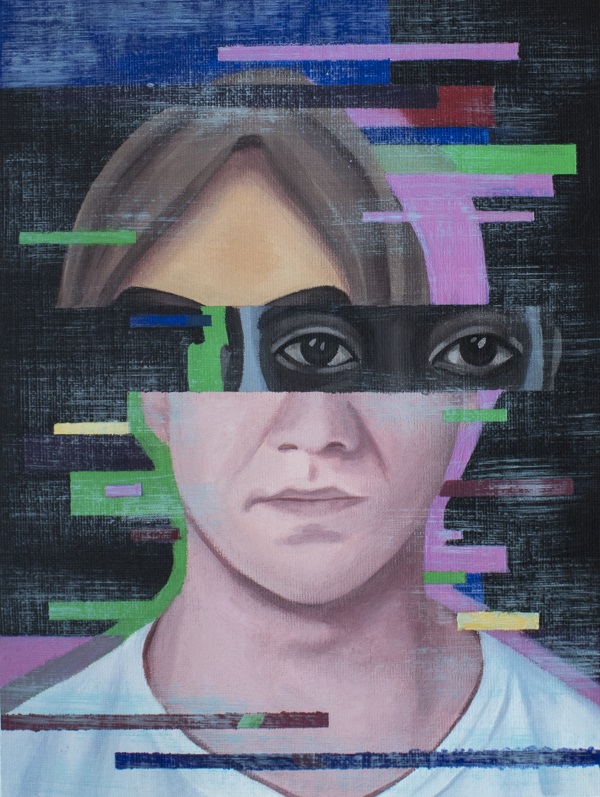 Antonia Fikkert's Introduction to Politics students were asked to identify and address a glitch that they encountered in a political community. The community and issue addressed was up to the student- 'community' includes such broad categories as family, school, neighbourhood, city, province, country, or an international community. Similarly, the chosen issue was particular to the student, as an issue may be seen as a problem to one student but not another. In examining why they perceive an issue as a glitch, students identified their inherent political beliefs. This project also allowed students to learn about the institution that held the power to 'fix the glitch', and to determine the best action that they could take as individuals to promote this change. This way, students were encouraged to apply themes of ideology and political power to a real-world problem, and to use their knowledge to actually take an action and then analyze its results. Students thus developed the skills to effectively address political glitches, with a grounding in political theory and practice, even after the class ended.
Eric Alex Kleonin did his project on the pit bull ban in Montreal. In this piece he explains the by-law and goes on to critique it as well as outlining an alternative way of managing dog (and other pet) ownership. Eric took political action by sending a letter by email to the mayor of Montreal, Denis Coderre, as well as his borough representative, Luis Miranda.
Maeva Racine explores the Uber versus taxi debate in Montreal in her political action project. After describing advantages and disadvantages of taxis and Ubers as well as the perspectives of both sides she discusses her political action of writing to the Quebec National Assembly.
Samantha Dagres did her project on the R-score. Here, after providing a historical overview of the r-score in the CEGEP system she outlines why she feels the r-score is outdated and shares her experience of taking political action by writing to two sector deans at Dawson College.Note: Samantha also published a piece for the SPACE exhibition that is based on this project.
Yassmin El-Safadi did her project on the Quebec Values Charter. Here, she discusses the reasons for opposing the (introduction and reintroduction of the) Quebec Values Charter and shares her experience of taking political action by writing to her federal and provincial representatives.